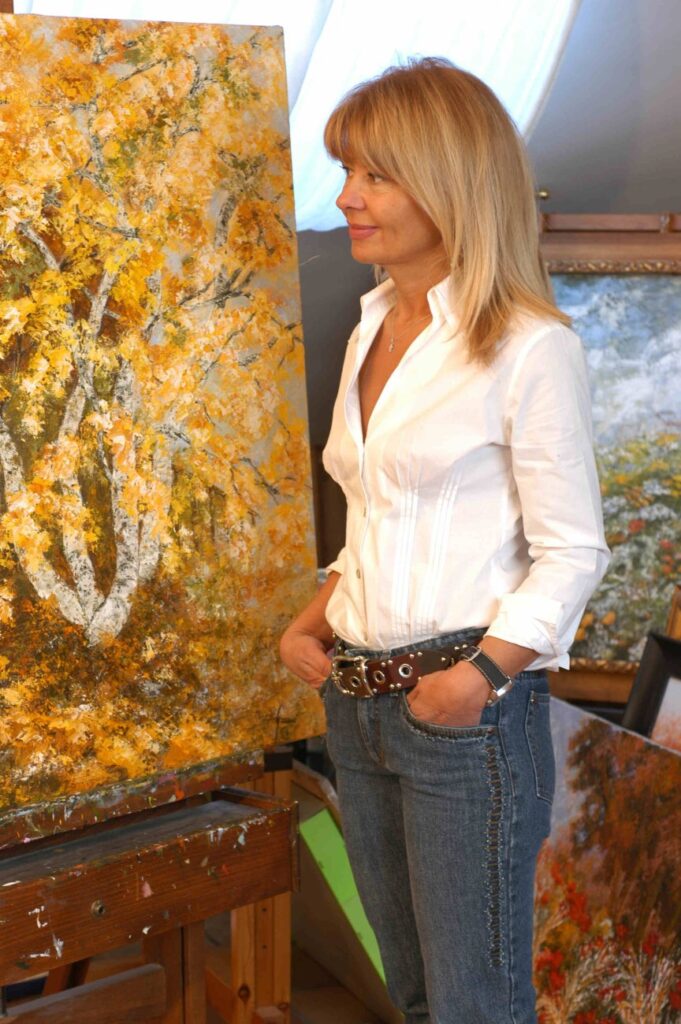 Who I am
I have been painting nature for years. Nature makes me feel intense feeling, I cannot resist. I depend on nature and my paintings are full of it, full of its colors.
Biography
The appreciation
Emotions experienced and lyrically stopped on the canvas, between visual analysis and mood.
In this way a sudden and fleeting light effect appears, or a burst of glare on the canvas wants to convey a state of happiness.
Appreciation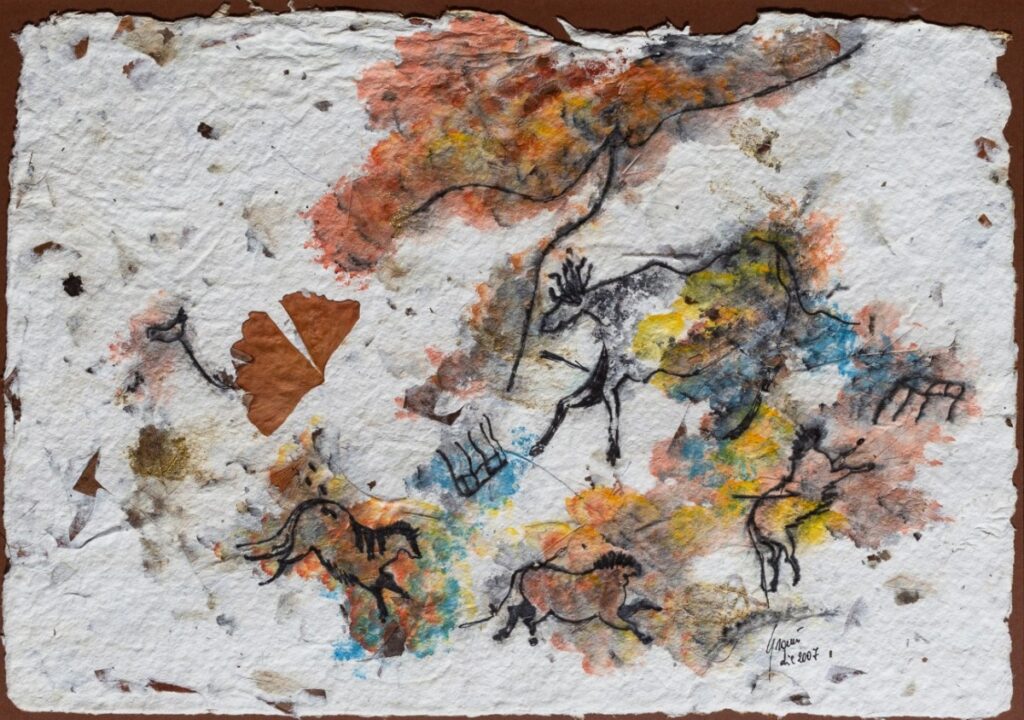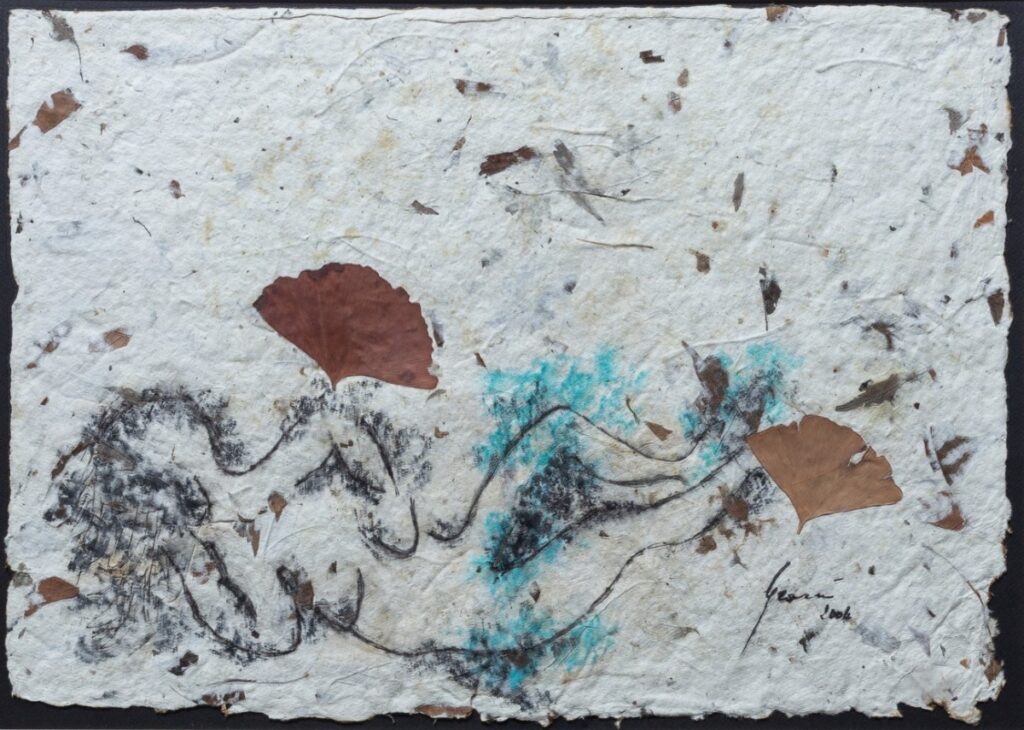 Exhibitions
Naturalistic painting still resist in L'Aquila; in the wake of Teofilo Patini and so on up to Amleto Cencioni; painting attested in the National Museum of Abruzzo, in the Castle, where there are exhibition of international artists and contemporary art.
Exhibitions